If you are looking for our current schedule of classes,
please visit us at our new website: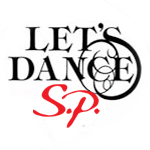 http://www.letsdancesp.com
If you ever were a member of LDLA at 216 E. Main St.,
the Granada, or the War Memorial, welcome back!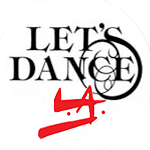 Website Coming Soon!

In 2011, Let's Dance L.A. at the Granada closed. Enio & Terryl now teach in South Pasadena. This website remains as evidence of the legacy of Let's Dance L.A. (with due respect to Disneyland) one of the happiest places on Earth.
- Enio Cordoba & Terryl Jones
Founders and creaters of
Let's Dance L.A., the Granada Alhambra,
Guitarras Restaurant, and SalsaCentral